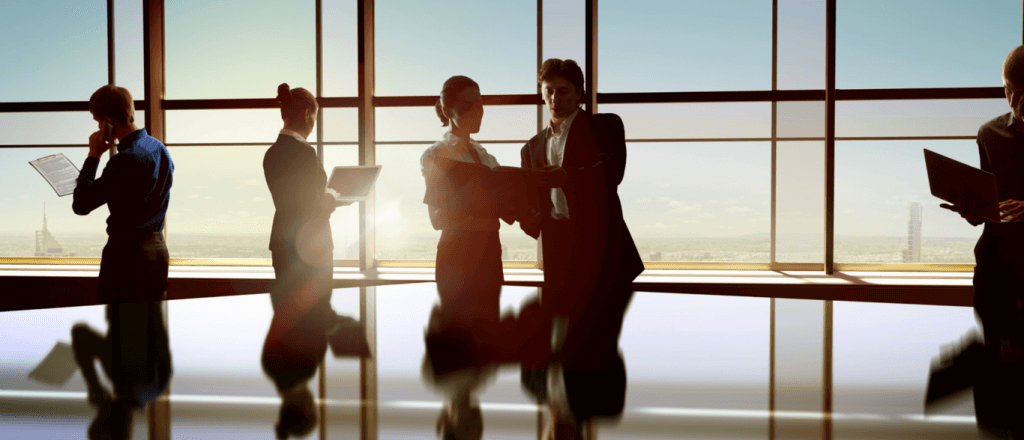 Are you looking for a reliable partner who will take care of your transport logistics?  In this case you are on the right track!
Let us introduce ourselves:
We are Express Shipping Service. We specialise in international multimodal deliveries based on the "door to door" system.
As we all know, the majority of the forwarding companies give the same information when talking about the cargo delivery from around the world with all types of transport and lowest prices. – Browsing through the dozens of companies' prospects does not make it easier to make the right choice. Does it?
So, what is so spetial about our company? – First of all, it is the philosophy based on understanding of the demands of our Customers. We are able to find an individual approach to all customers, which would meet their individual needs and preferences.
Are you frustrated wtih the provision of poor information, incompetence and forgetfulness of your previous logistics agent? -  We will provide you with a personal manager who will keep an eye on your personal case and would be able to settle the requests anytime 27/7.
Are you having problems with cargo shipper/manufacturer?- You will not have to worry about it anymore, Express Shipping Service will take care of all paperwork and bureaucracy burden for you.
Are you looking for the best price? – You are welcome! We offer rates with a minimal commission, which will definitely meet your expectations.
History and Facts
Express Shipping Service was founded in 1995. Since then, we have gained a lot of experience, which we will share with you, by making the delivery of the goods safer, faster and more cost effective.
We are located in the city of Riga, which is a convenient transit point during the transportation of loads to Russia and other CIS countries. The process of transshipment is controlled in person, so You can be sure in the intransigent quality and maximal cooperativeness.
Our company has direct contracts with ocean lines, airlines, railway operators, truckers and customs warehouses, which means that you will always have prices from the first-hands.

[liWe have a wide network of partners around the world that help efficiently solve local problems in transport logistics and customs clearance.

Cooperation with the major insurance companies, such as "Ergo", "Allianz", "Underwriting Risk Services", "Achmea", Lloyd's", "Balta" guarantees reliable protection against all possible risks during the transportation process.
Owing company's cooperation with brokers in Sebezh, Kimry, Pskov, Saint Petersburg, Moscow and other key customs terminals, we can always help you with customs clearance.
Registration documents