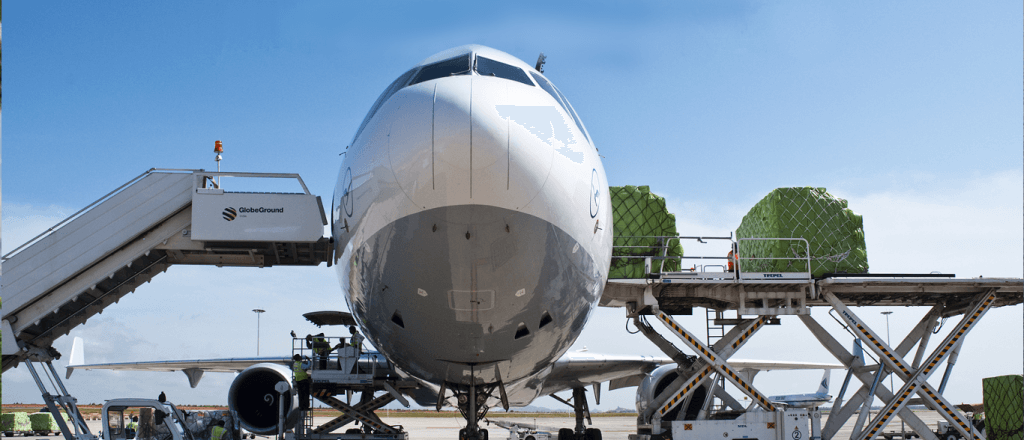 Express Shipping Service also offers cargo air delivery.
Cooperation with the major airlines results in a wide spectrum of services offered to customers in the field of air shipments and other associated procedures at points of departure and arrival.
Due to our company's agent agreements, Express Shipping Service offers customs clearance at Riga Airport, as well as at the biggest airports of CIS countries.
Air delivery is the fastest way of transportation and our professionals are always prepared to handle customer requests quickly and effectively